Learn more about the differences between the

Booleans and POS Tagging Approach

when doing text analysis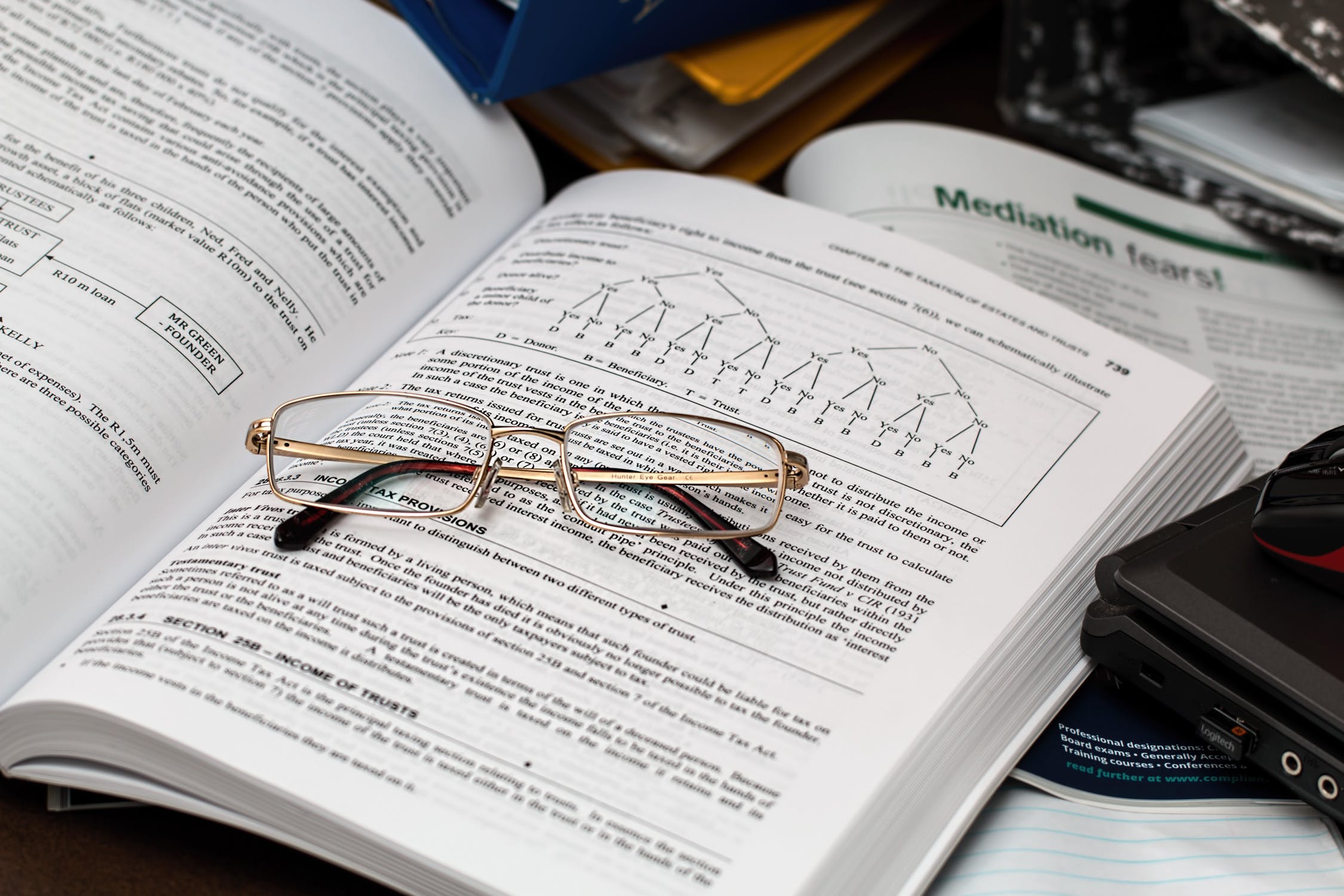 In this user guide you will find some examples that will better illustrate the usage, methodology and differences between the Boolean approach and an analysis using linguistics, particularly POS tagging. This unique approach is used at Bitext and it has allowed us to deliver 90% accuracy when delivering results.
Go ahead, download the user guide and learn to get the results you are interested in with no noise!
If you would like to learn more about similar topics, make sure to visit our blog.