Download our Cheat Sheet and learn how

linguistics can improve your bots!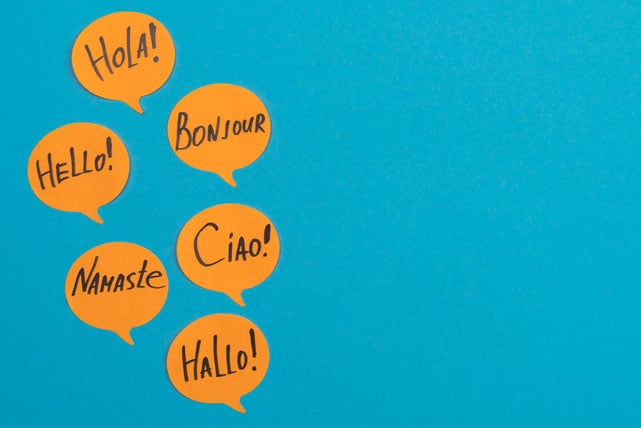 At Bitext, we differentiate ourselves by placing heavy emphasis on linguistic abstraction and computational parsing. We know that understanding users requests can be very complex when only using machine learning. Linguistics makes the process much easier and faster since it teaches the bot fundamental language knowledge and understanding.
Learn about the two types of chatbots there are and how linguistics can solve various issues that we highlighted in this cheat sheet.
If you would like to learn more about this topic, go to our blog and check out all the articles we have on deep learning analytics and chatbots!