Download our User Guide and Learn How to

Create Your Own Coding Plan

in 6 simple steps!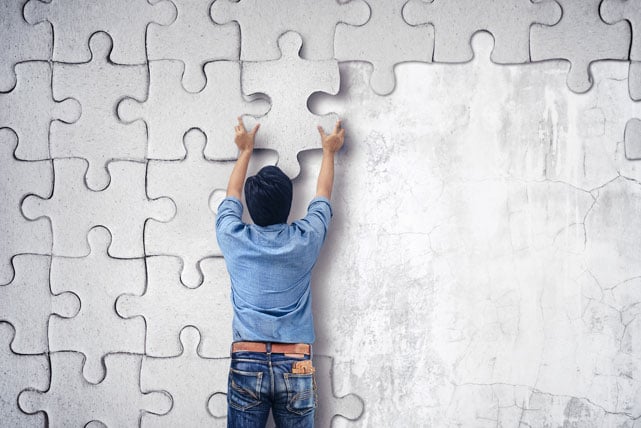 Learn how to make your own coding plan in 6 simple steps! We will guide you step by step with illustrated examples of how to achieve this. We hope this will be useful to you and we are looking forward having you visit our API!