Taking the Burden out of Creating Chatbot Training Content
We help you understand your customers either if you do not have any existing training data or need to increase your accuracy or expand to other languages with consistency. Our artificial training data is generated by combining real-world sources with our unique Natural Language Generation technology. Our pre-tagged sentences include a wide range of formats to easily integrate with your favorite platform.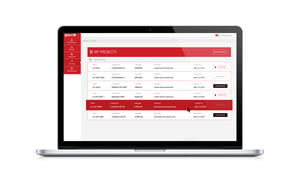 Do you need other languages?
No problem! Our training datasets are currently available in 9 languages, so we can quickly create large, custom chatbot training datasets in different languages. Just book a demo and we will accomodate your preferences.
Make your bot fully conversational
Our data covers linguistic phenomena such as negation and coordination. We can provide the data necessary, which can range from only a few sentences per intent to thousands of them!