Download this guide and have access to Natural Language
Python Scripts

!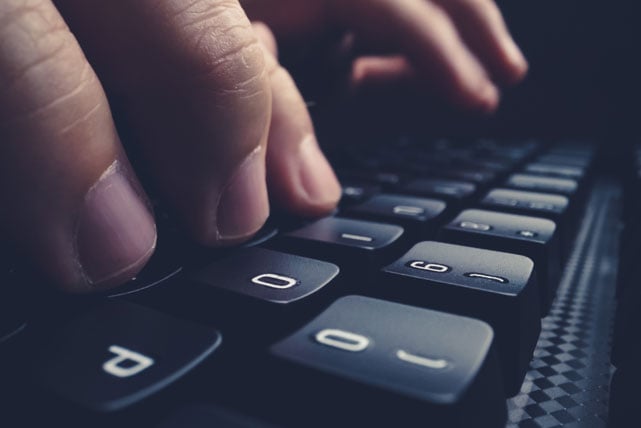 With this guide you will get some examples of the most common python scripts used in computational linguistics to deal with datasets. You will have access to:
Complex examples daily used for Text Normalization
The most used Text Processing Phyton script
An example of how an Information Retrieval Phyton script looks like
If you find this interesting, you may also want to check out our blog post " Python Basics for Data Analysis"